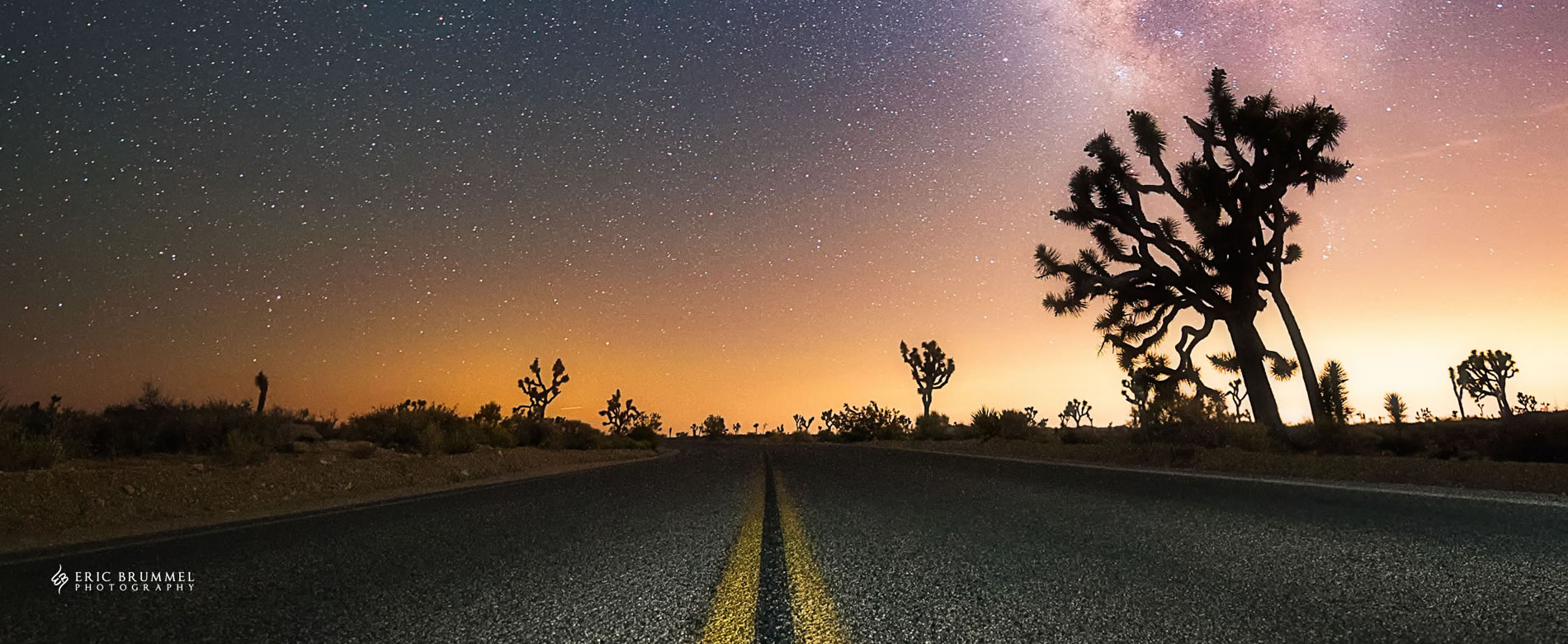 Levi Vincent
PSTalent Interactive
Greater Palm Springs Film Alliance & Film Office
3111 East Tahquitz Canyon Way, Suite 139
Palm Springs, California 92262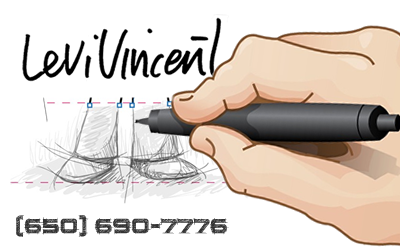 ENTREPRENEUR
PSTalent Interactive
Levi is the Founder and CEO of PSTalent Interactive, a Sony PlayStation video game publisher and broadcast partner. Launched in 2008, Levi made history by becoming the first community-born publisher ever to sign with Sony.
WORK
A Diverse Portfolio
Levi's philosophy is based off of a unique approach of incorporating social media communities into existing business communications in order to expand exposure, extend networks, and leverage brands.
CREATIVE JUICES
Give Levi a Squeeze
Levi also specializes in innovative web design, research, strategy, advising, graphic design, and web management. Ask around to hear about Levi's very warm and personable hands-on approach to everything.
Community Development - Economic Impact
GREATER PALM  SPRINGS FILM ALLIANCE & FILM OFFICE

Levi is the President and CEO of the Greater Palm Springs Film Alliance and Film Office.
Since 2013, Levi has completely restructured the Alliances' game plan, elevating it from a static, labor intensive operation into the No. 1 production organization in the greater Palm Springs region.
By developing and executing a new business plan, along with re-branding and effective marketing, Levi has taken the Alliance to an entirely different level where local governments, businesses and residents now see the Alliance as a powerful force with the ability to attract, retain and grow the film industry in the Coachella Valley.
Awards
2015 SBEMP Entrepreneur Award
2013 Certificate of Special Congressional Recognition
2013 Spirit of Entrepreneur Awards – Emerging Platforms
2013 State Certificate of Recognition
Testimonials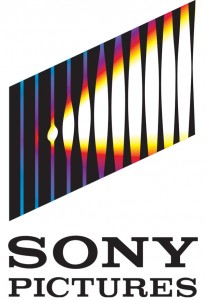 "Levi, We delivered the presentation to the President of Sony Pictures Technologies, the EVP of WPF Client Operations, and the rest of the worldwide Client Operations team last week. The video was a great success. It really delivered the message that we wanted for the presentation. I understand that this was a new type of project for you and appreciate that you were flexible in working with us to craft exactly the right content for the very specific objectives we had identified. The collaboration was so successful that we are already thinking about future projects. Again, thank you for your dedication to this initiative and for supporting our goals."
– JR Yasgur
Vice President Management & Operations
Sony Pictures Entertainment
"The PS talent variety show was my favorite place in Home. The laughs we shared will never be forgotten. I was impressed by the hard work and devotion that the community put in to such a great show, and I want to thank all who participated."  
– Joe Light
"Beyond amazing. Playstation Home wouldn't be nearly the success it is today without Levi and his crew at PS Talent. PS Talent is in a league of their own when it comes to the high quality video works. Constantly pushing the limit to bring the absolute best to every production." 
– Richard Henderson